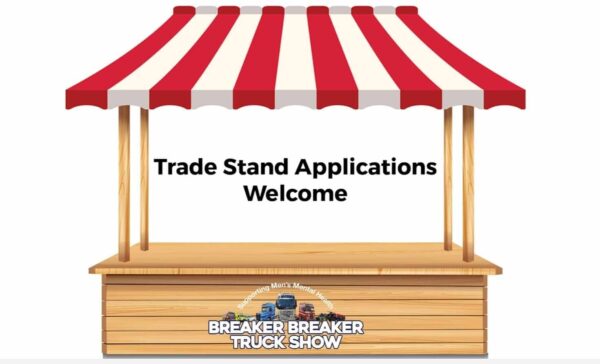 Established in 2019 our ever growing truck show
Attracting thousands of visitors on the bank holiday weekend in August
Family fun day for all ages
Main Arena Entertainment
Family Fun Fair & Attractions
High Marketing Activity Print & Digitally.
We welcome traders both old a new to join us
View Terms & Conditions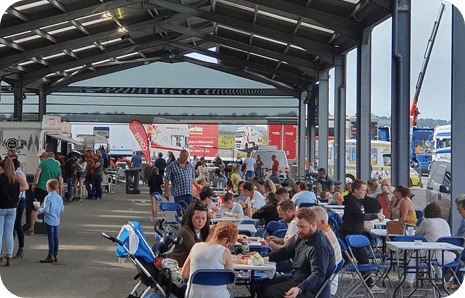 This year, the Breaker Breaker Truck Show is back with another fun filled family day.
We are looking for food vendors to provide a quality catering service within our under roof food village. 
PLEASE NOTE FOOD VENDOR PITCHES EG, CHIPPY TRAILERS SELLING HOT FOOD ARE NOW FULL 
COFFEE CARTS PITCHES ARE ALSO NOW FULL