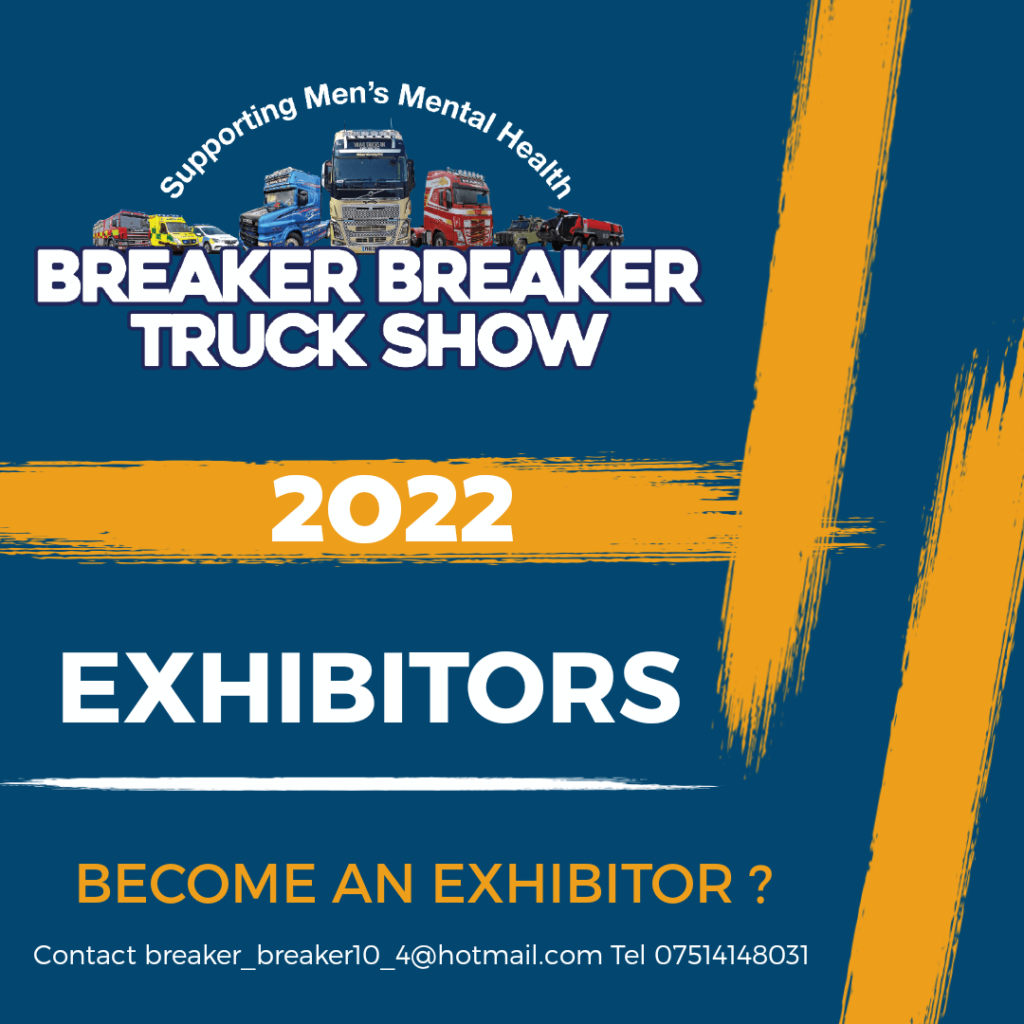 Promote your business in front of thousands of potential customers in our main arena.
There are a number of ways to get noticed at the Breaker Breaker Truck show.
Find the opportunity that works best for your business and stand out from the crowd.
Low Cost, High Return.
This is a super cost-effective way of reaching your intended audience and achieving your goals with potential customers.
From single-truck owner operators to small/medium fleets, your customers are at Breaker Breaker with potential to embark in new products/services,
keep up with regulatory changes, and connect with experts.
Breaker Breaker is the event to showcase your products, increase brand awareness, and connect face-to-face with trucking professionals & suppliers