Truck Show & Family Day Out SATURDAY 1ST JULY 2023
The Break Breaker truck show now attracts thousands of visitors on the bank holiday weekend in August at NUTTS CORNER SUNDAY MARKET SITE 48A MOIRA ROAD, CRUMLIN BT29 4SJ.
The truck show is the perfect family day out with lots of activities and entertainment. 
Got your own small business or industry service? We welcome traders both old a new to join us by promoting your product to a knowledgeable audience. Find out more in our Exhibitors section.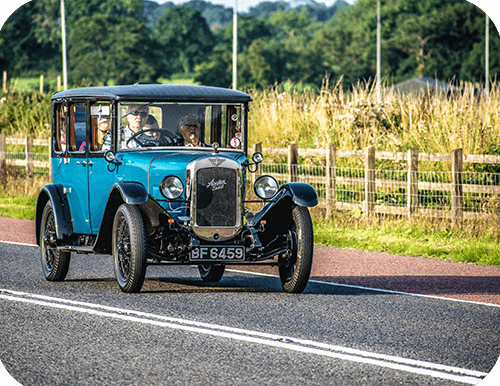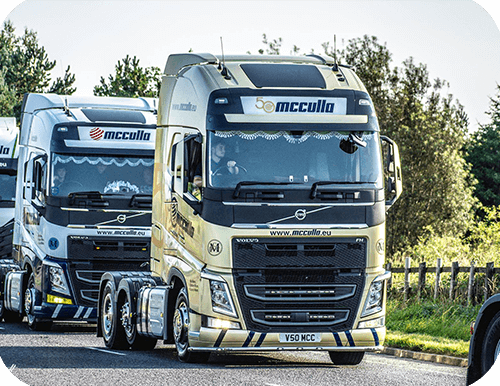 Founded In 2019
Breaker
Breaker
was founded in 2019 by Leanne Lyons & family in unfortunate circumstances.
In 2018 Leanne's husband David Lyons sadly lost his battle with his mental health and from this the
Breaker
Breaker
Truck show was formed in aid of Men's Mental Health particularly within the Haulage industry.
With the great success of the first show in 2019 the
Breaker
Breaker
 Truck show continues to grow every year providing a family fun day for all ages whilst promoting Men's mental health. Come be part of an amazing day for a worthy Cause
Frequently Asked Questions
Our show is growing each year and we are always trying to improve it. Check out some of the most frequently asked questions.